Teacher Diversity Matters.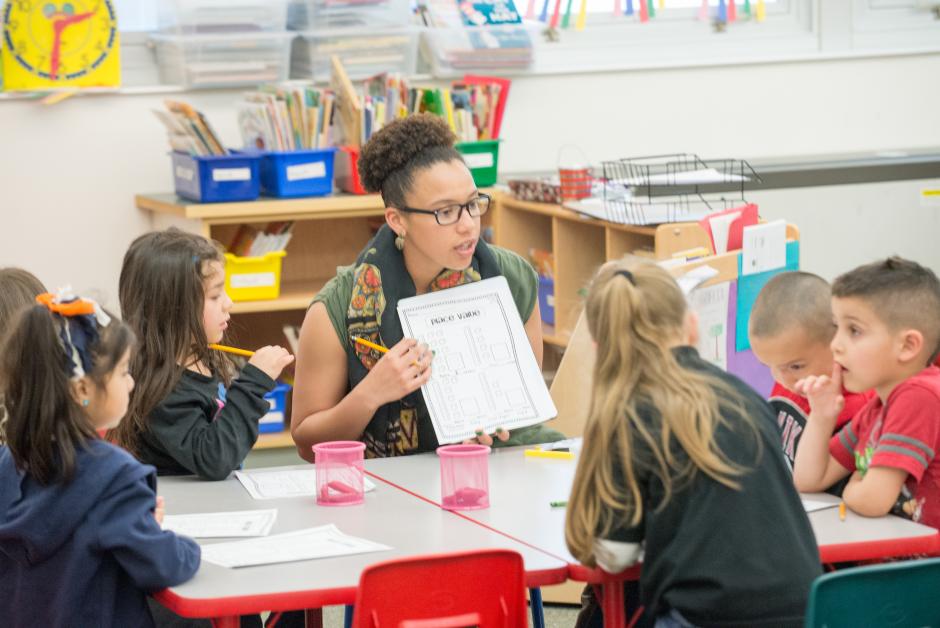 The Coalition for Diverse Educators (C4DE) is a community of leaders from teacher preparation programs, public schools, teacher pipeline nonprofit organizations, and higher education leaders dedicated to developing and recruiting teachers of color.

We are training and empowering young people of color to be the next generation of change-makers in classrooms across California.
We execute grassroots recruitment strategies that can be scaled across diverse organizations and districts.
We highlight the growing teacher-shortage crisis through workshops that build capacity and access to resources for young people of color.
We are a community of talent professionals and recruiters who work smarter, together.
We connect future and current educators of color to opportunities within schools and education-based organizations. We believe access and individualized support is key.
Building a Safe, Uplifting, Collaborative Space for Recruiters is How We Sustain the Movement.